In-Office Membership Plan – Pasadena, TX
Uninsured? We've Got an Option For You!
From retirees to gig workers and small business owners, about 50% of all Americans live without dental insurance. We understand. At the same time, we are doing something to make it easy and affordable to receive great dental care.
Like most things, excellent oral health is all about prevention. Daily brushing and flossing is a great start. However, it is incredibly important to have your teeth professionally checked and cleaned —at least twice per year — even if you do not have any cavities.
Our Most Popular Plans
ADULT MEMBERSHIP PLAN
Includes
1 cleaning every 6 months
Oral cancer screening with cleaning
1/2 Exams per year
X-Rays as necessary
1 emergency exam with X-Ray per year
Up to 15% Off any needed treatment
$45 per month
$540 Annual
CHILD MEMBERSHIP PLAN
Includes
1 cleaning every 6 months
Oral cancer screening with cleaning
1/2 Exams per year
X-Rays as necessary
1 emergency exam with X-Ray per year
Up to 15% Off any needed treatment
$40 per month
$480 Annual
PERIO MEMBERSHIP PLAN
Includes
1 periodontal cleaning
every 3 months
1/2 Exams per year
X-Rays as necessary
1 emergency exam with X-Ray per year
Oral cancer
screenings
Up to 15% Off any needed treatment
$75 per month
$900 Annual
What's Included in our Dental
Membership Plans
Professional
Cleanings
Discounted
Treatment
Annual
X-rays
Doctor
Exams
Doctor Instant
Coverage
Rollover
Rewards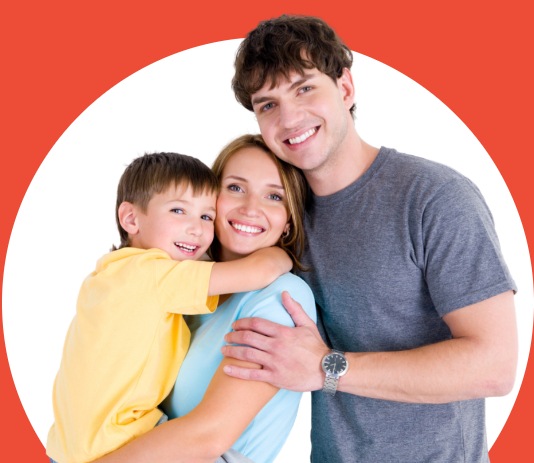 Join our Membership plan Today
In addition to these benefits, our membership plans have numerous advantages over even the best dental insurance plans. These include:

No Waiting Period

Includes Implants
& Cosmetics

No Deductibles

No Out-of-Pocket
Maximums

Affordable,
Monthly Fee