Sedation Dentist – Pasadena, TX
The Key to Comfortable, Stress-Free Appointments
Some people are anxious when it comes to dental care of any kind, and that's perfectly normal. At Pasadena Family Dentistry, we're not here to judge you; instead, we can help you say goodbye to your dental fears with the help of oral conscious and nitrous oxide sedation dentistry. With these options, even people who are normally afraid of the dentist can sit back and relax during their appointments. Give our dental office a call today to learn more about how our trusted sedation dentist in Pasadena, TX can use sedation dentistry to make your dental experience a more positive one.
Why Choose Pasadena Family Dentistry for Sedation Dentistry?
Multiple Types of Sedation
Friendly, Compassionate Staff
Comfortable, Homey Dental Office
Oral Conscious Dental Sedation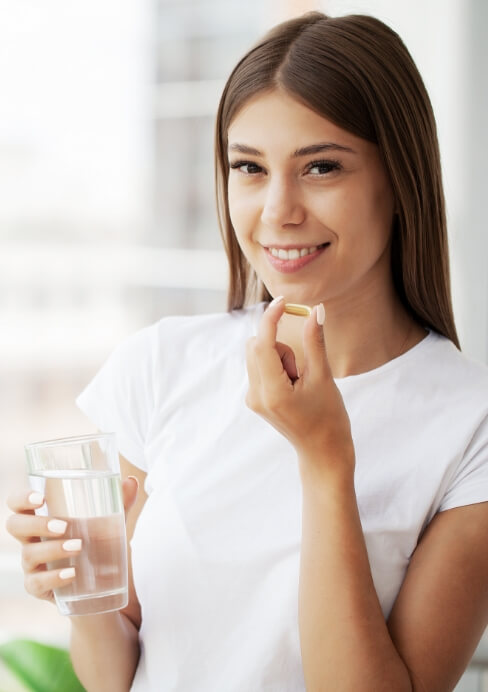 For this type of sedation, we'll give you a pill to take before your appointment. As the pill is digested, the anti-anxiety medication will enter your bloodstream, putting you in a highly-relaxed state. You may feel groggy, but you won't be unconscious; you'll still be able to follow our instructions as needed. Oftentimes, you may not even remember what happened while you were under the effects of oral conscious sedation, which can make it an excellent choice for patients with more advanced anxiety.
Learn More About Oral Conscious Sedation
Nitrous Oxide Dental Sedation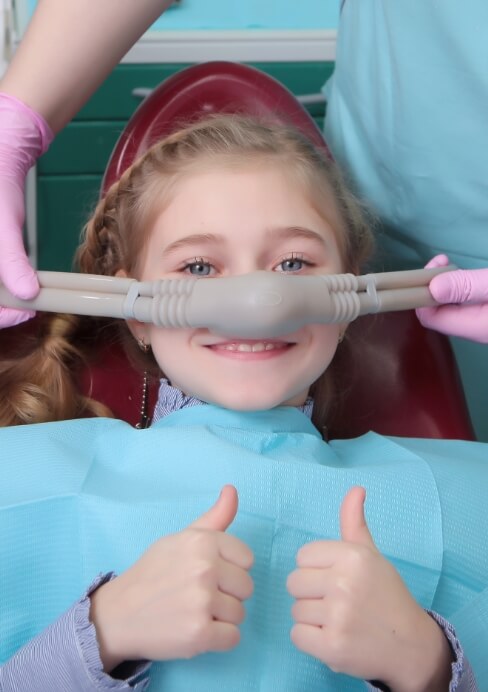 Nitrous oxide is a lighter form of sedation that's suitable for patients who only have mild dental anxiety. You'll wear a comfortable mask over your nose so that you can breathe in the sedative along with oxygen. This will keep you in a relaxed and happy state, making you much more comfortable with what's going on around you. The effects of nitrous oxide wear off after about 5 minutes once you stop breathing it in, so you'll be able to drive home by yourself afterward.