About Our Pasadena Dental Office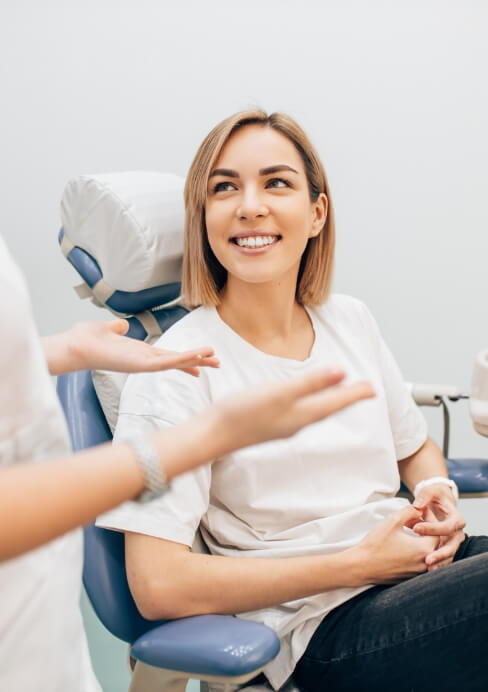 Many patients think of the dentist's office as simply a dreaded obligation that they can't wait to be finished with – but what if when you visited, you felt comfortable, well cared for, and respected by everyone you came in contact with? At Pasadena Family Dentistry, that's what our team strives to provide each and every day to patients of all ages. We devote all of our energy to giving you the high-quality, personalized experience you deserve, and we do so with pleasure. Dr. Holmes, Dr. Revel and Dr. Lowery offer a wide range of services, from checkups and cleanings to cosmetic transformations and emergency care. They also utilize clinically proven advanced tools and techniques to ensure successful results. Plus, the whole family is welcome here!
Please don't hesitate to give us a call today if you have any questions for us, or if you're ready to schedule your first visit here in Pasadena, TX. Would you like to learn more about how we stand out from other practices in the area? Continue reading!
---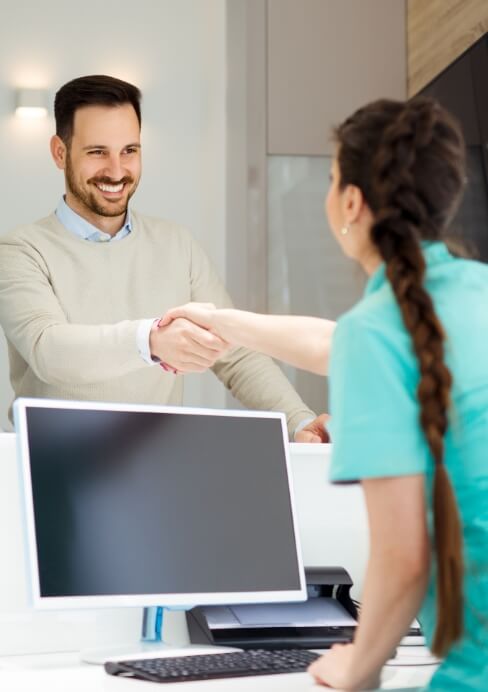 Trustworthy & Honest
At our office, you'll never be pressured into accepting treatment plans you don't really need or rushed out the door for the sake of padding our bottom line. During your reserved appointment time, we're focused on YOU and what you need to enjoy your smile's fullest potential. We love hearing about our patients' lives, listening to their concerns, and building strong relationships that will hopefully last for years to come.
---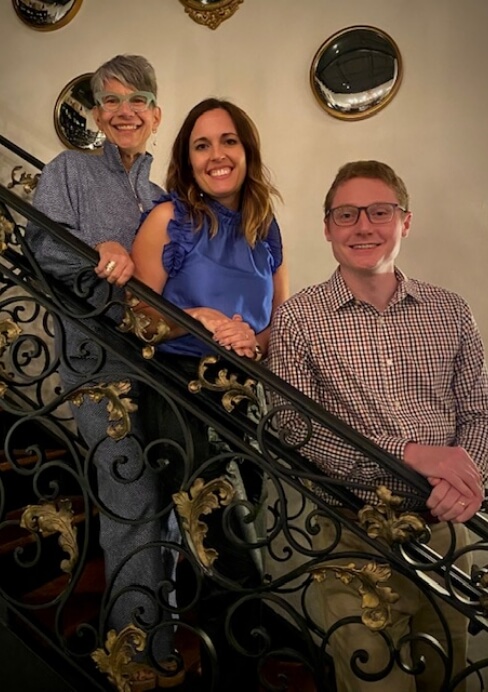 Convenient Hours
Fitting necessary dental care into a busy day of work, school, errands, and family time can be a headache more often than not – thankfully, our Pasadena, TX practice makes it easier than ever with our available hours. We offer early morning hours, evening hours, and even several appointment times on Friday for patients who simply can't make it to the office during regular business hours.
---
Sedation Options
Fear of the dentist is a common problem among both children and adults, and we understand that our friendly approach isn't always enough to help quell that. In order to help make your visits even more comfortable, our practice offers both nitrous oxide ("laughing gas") and oral conscious sedation. These techniques can take the edge off the negative emotions you're experiencing and induce a deep level of relaxation throughout treatment.
---
Dental Emergencies
Dental emergencies can strike in the blink of an eye, and already having a trusted dental office to turn to can make a world of difference for panicked patients and families in need of assistance. At Pasadena Family Dentistry, we make time for urgent cases in-between regularly scheduled appointments as soon as we possibly can so that relief isn't far away. After-hours care is also available for patients of record!