Why Choose Us?
What Makes Us Different?
Meet the Dentists
Passionate, Experienced, & Committed
Our dentists want you to feel right at home from the moment you step through our doors. And, whether you've come to see us for dental implants or are interested in cosmetic dentistry, you can trust they'll provide what you need at the highest possible level while prioritizing your comfort each step of the way.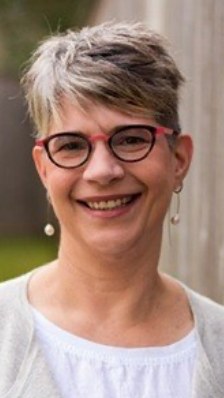 Real Patients, Real Smiles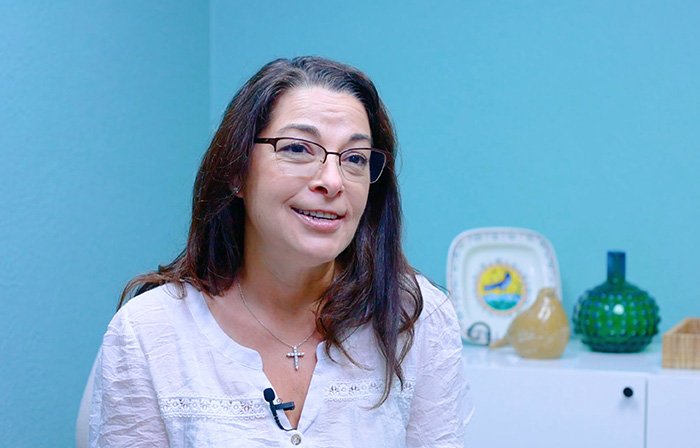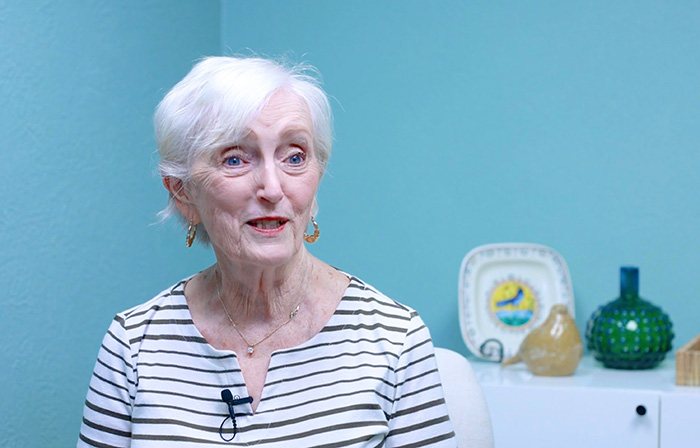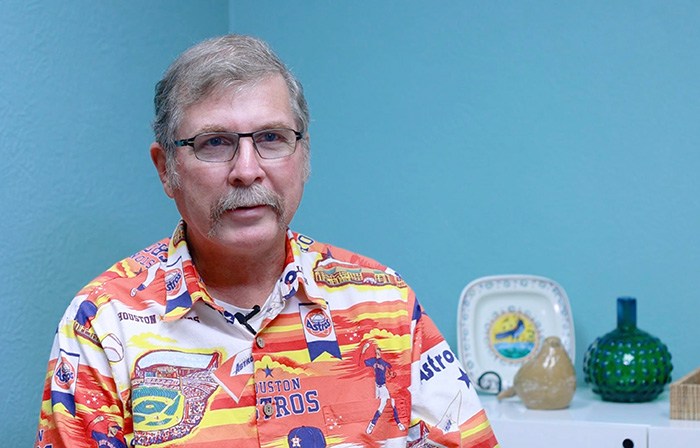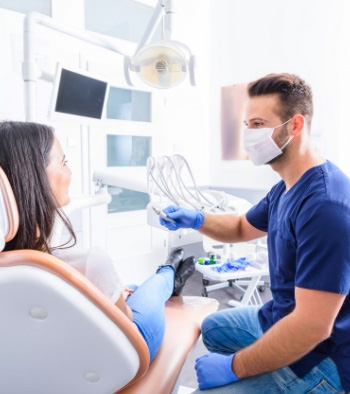 Meet the Dental Team
Well-Seasoned & Eager to Serve
Some of our dental team members have been with our dental office for over 20 years, so they are experts at delivering fast and friendly service (which is especially handy if you need emergency dentistry). They are ready to exceed your expectations again and again.

We're able to offer everything from standard dental checkups and teeth cleanings to more advanced procedures like root canal treatment, and we can also provide high-quality, custom-made dentures. You can relax because you'll always be in great hands here.
5 Star Reviews
50+ Years of Great Experiences!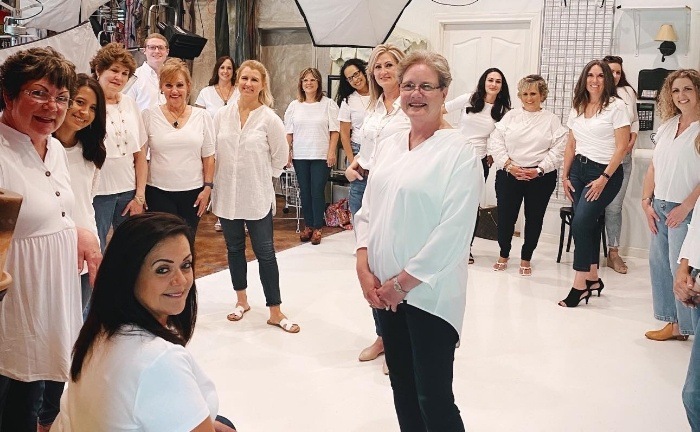 Community
We're Always up to Something
Follow Us on Facebook
Conveniently
located near you
Whether you're struggling with a toothache, interested in cosmetic dentistry, or need gum disease treatment, our dental team is here to help! We're conveniently located at 3602 Vista Road, Suite H. Although we are in Pasadena, we happily welcome dental patients from all over, including those looking for a dentist near Deer Park or a dental office near League City. You'll find us near Bayshore Medical Tower, Terreno Vista Townhomes, and the Faith Assembly of God – Pasadena. Your GPS should make finding us a breeze, but if you need any help along the way, don't hesitate to get in touch!